Want to have your product reach an audience of over 1 million people looking for the coolest, funniest, and geekiest products out there? Well then…
We offer various advertising campaigns to fit within any budget. Check out our different options below!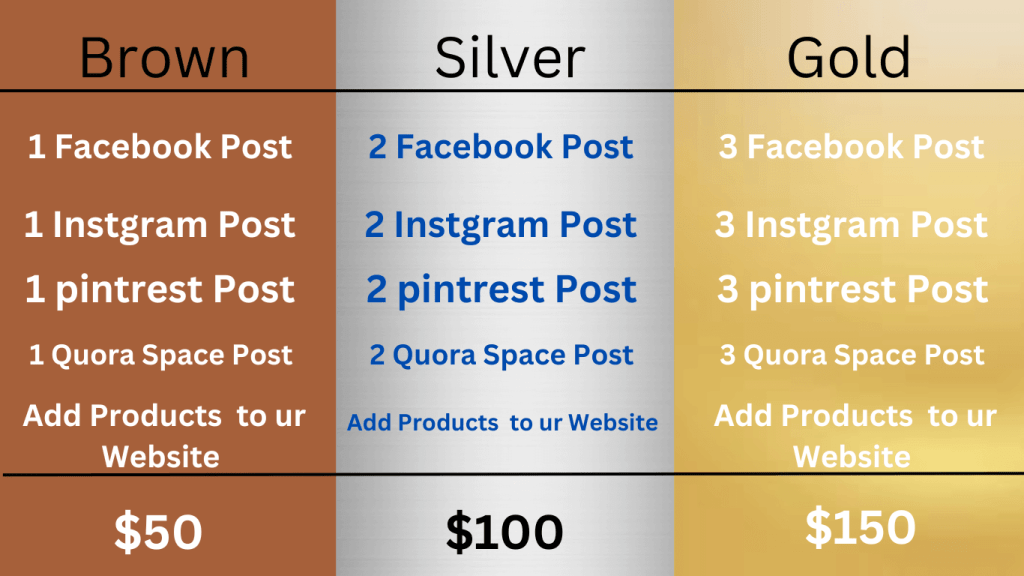 Some Recent Sucess Stories
Giftsgates helped Drop Stop get noticed in a big way. The hits to our website and Amazon listing as well as accompanying sales were amazing! And what's even more amazing, it kept on going for YEARS after the original post. Folks still tell us that's where they discovered our invention."
Jeffrey Simon, Dropstop
"As a young company with a unique product, GiftsGates is where you wanna be. It is a great platform to help creators of cool, innovative, and interesting products."
Isaac Lavi, The Right Cup
Frequently Asked Questions
What is a product listing?
A product listing means your product will show up on our homepage which shows new products in chronological order (newest to oldest), as well as being listed in all applicable gift guides.
If my pitch performs below average do I get a refund?
No.
What is the average? How is it calculated?
The average represents a weighted score based on the engagement metrics of unique clicks and wishlist saves for every single product currently listed on the site. Every 30 days we re-calculate the average to ensure accuracy within our pitch platform.
How soon will my product pitch show up on the site?
We typically approve product pitches within 24 hours.
Are sexual/offensive/controversial products allowed?
It depends. Any product that will reflect poorly on GiftsGates will not be approved and your money will be immediately refunded 100%.
Contact Via
Email [email protected] or
What up Number just Text  00971551955709 Dubai Based Company
Address;  Al Abraj Street, Business Bay. Suite 1501 – 1508, XL Tower.
For any of the above advertising options or for a creative ad solution, you can fill out the below contact form, or directly you can email us at 
If you have a creative idea for ad placement or running a media campaign, feel free to contact to me as creative ideas are always welcome. And if you are interested in a long term business with us then we can negotiate the above-mentioned charges. Drop me an email using the contact form below with your requirements. Please be sure to add enough details so that we may respond appropriately to your query.
COMPANY NEWS OR PRESS RELEASE – SPONSORED POSTS:
Your business has just launched a new product or has a significant message that you wish to amplify. You can take advantage of our sponsored post option to reach out to the masses.